Email Template for Meeting Request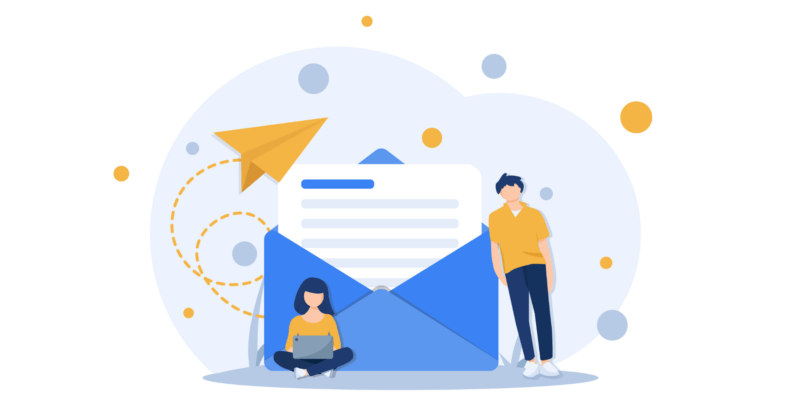 How to write a perfect email?
Writing the perfect email can be challenging, but there are some best practices you can use to get your message across and accomplish your objectives. Here are some simple tips for crafting the perfect email:
Establish your goal:
Decide on the email's purpose before you begin to type. What do you hope to accomplish? What course of action do you want your audience to take?
Decide who your audience is:
Think about your audience and what they should know. Adapt your message to their preferences and needs.
Pick an appropriate voice:
Your email should sound courteous, clear, and professional. Be mindful of your tone and refrain from using slang or language that is overly formal.
Add a perfect subject line:
Creating your email Create a clear and direct subject line to start. Use concise paragraphs and bullet points to make your email's body easier to read. Make sure to punctuate, spell, and use proper grammar.
Proof Read and edit:
Clarity, tone, and accuracy should all be checked as you proofread and edit your email. For the best chance of catching typos and awkward wording, read your email aloud.
Follow up:
If you don't hear back from your email after a reasonable amount of time, do so. Be polite and professional in your follow-up message.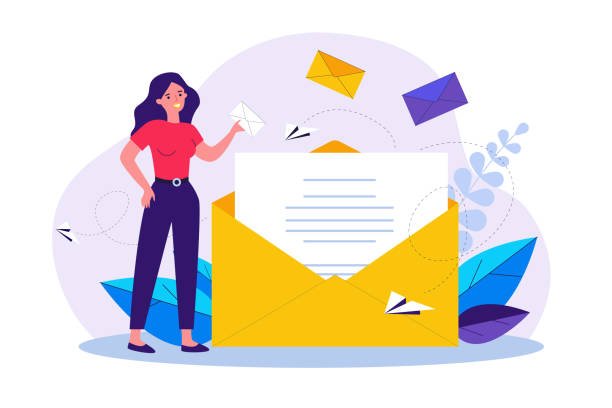 Email template to Request a Meeting
Subject: Meeting Request – [Meeting Purpose]
Dear [Recipient],
I hope this email finds you well. I would like to request a meeting with you to discuss [Meeting Purpose].
I believe that your expertise and input would be invaluable in helping us achieve our goals. The meeting would provide us with the opportunity to discuss our ideas and identify areas where we can collaborate effectively.
Please let me know your availability and preferred meeting time so that we can schedule a convenient time for us both. I look forward to hearing from you soon.
Thank you for your time and consideration.
Best regards,
[Your Name]
Replace the Highlighted area with your required details
Also, Check Top 10 Email Templates for Various Situations | Email reply for client's appreciation
Check Next Page for "Email template to Confirm Meeting Details"