How to respond client's escalation via Email ?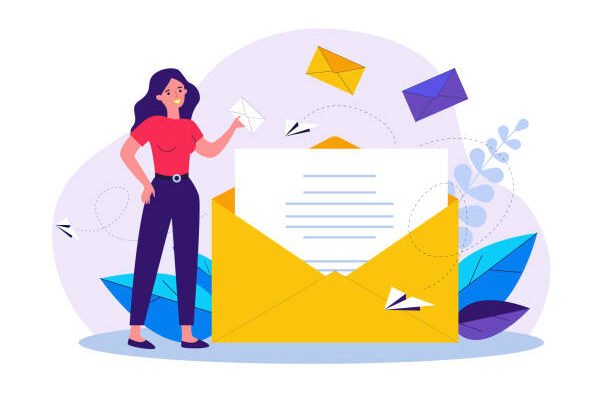 Client Escalation:
When your client is dissatisfied with the level of service or support they are receiving, they can escalate their complaint to a higher level of authority. Due to the potential for frustration and strained relationships, this can be a difficult situation for both the client and you.
When handling a client escalation, bear in mind the following important considerations:
Acknowledge the client's concerns and express sympathy for their situation.
Assure the client that you are committed to resolving the issue by taking ownership of it.
Give the client an accurate time frame for when the issue will be resolved and keep them updated regularly.
Provide workable solutions to the issue and describe the advantages and disadvantages of each solution.
Once the problem has been fixed, check in with the client to see if they are happy with the outcome.
These essential guidelines can help you to manage client escalations effectively and win back your clients' trust. To ensure that the matter is satisfactorily resolved, it is crucial to maintain composure, professionalism, and empathy throughout the procedure.
Also, check How to respond client escalations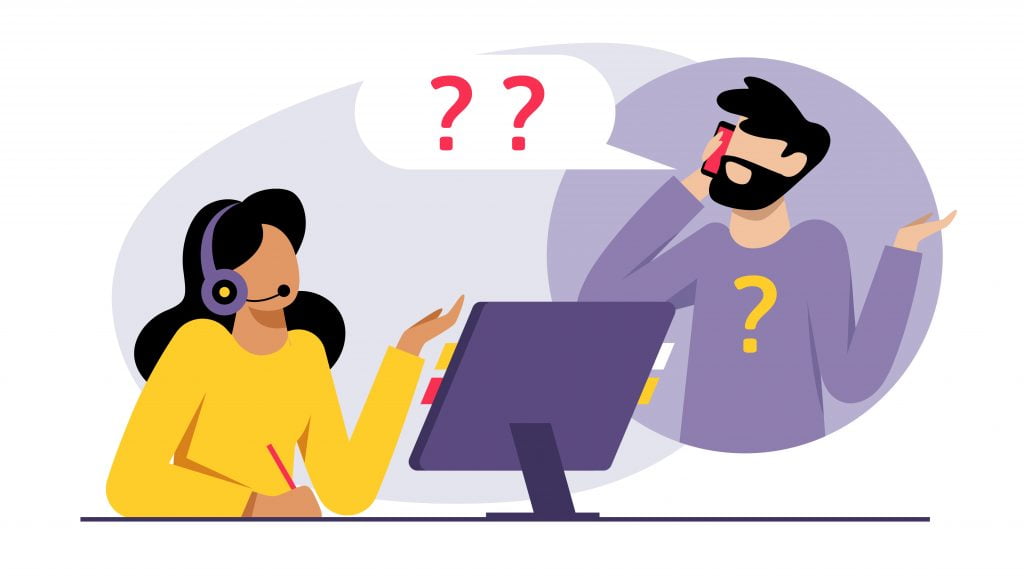 Email template for client escalation
Subject: Escalation Response – [Brief Description of the Issue]
Dear [Client's Name],
I am writing to acknowledge your recent escalation regarding [brief description of the issue]. I understand that you are dissatisfied with the service that you have received, and I am committed to addressing your concerns as quickly as possible.
Please know that I take this matter very seriously, and I am personally invested in resolving the issue. I will work diligently to address the issue, and I will keep you informed throughout the process.
I would like to provide you with a timeline for resolution. Our team is working hard to resolve the issue, and we anticipate that it will be resolved by [estimated date]. However, if the issue takes longer than anticipated, I will communicate with you to keep you informed of any changes to the timeline.
In the meantime, I would like to offer some potential solutions to help resolve the issue. [Provide a few potential solutions here with an explanation of the benefits and drawbacks of each one]. Please let me know which option you would prefer, and I will do my best to implement it.
I understand that this situation is not ideal, and I want to thank you for bringing it to our attention. We value your business and want to do everything in our power to make things right. Once again, I apologize for any inconvenience this issue has caused you and assure you that we are committed to resolving it.
Thank you for your patience and understanding, and I look forward to hearing back from you soon.
Best regards,
[Your Name]
The most important thing is to remain composed, professional, and sympathetic when handling a client escalation. You can address the problem and restore the client's trust by paying attention to their worries, taking responsibility for the problem, and providing solutions.