How to respond client escalations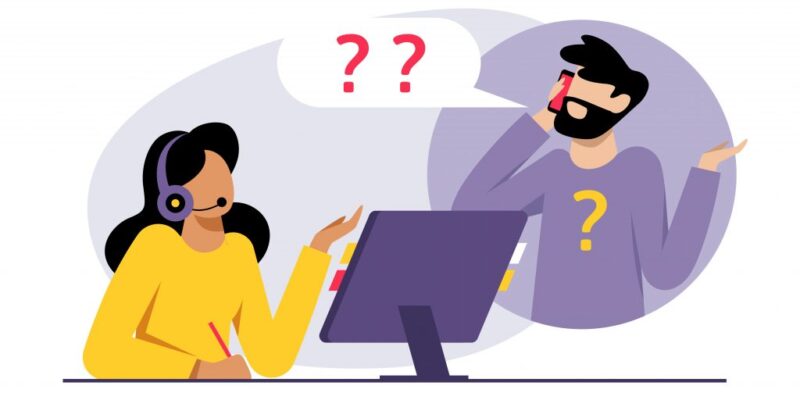 When a client escalates an issue, it means the client is taking their concerns to a higher level of authority because they believe their needs or expectations are not being met. Responding to a client escalation is critical because it helps in the resolution of the issue and the rebuilding of trust with the client.
Here are some pointers on how to handle a client escalation.
Acknowledge the client's concerns:
Start by acknowledging the client's concerns and demonstrating kindness for their situation. Inform them that you acknowledge their displeasure and that you're committed to solving the issue.
Take ownership of the issue:
Take responsibility for the issue and make sure that you are fully involved in finding a solution. Assure the client that you will make every effort to find a quick solution.
Provide a timeline for resolution:
Give the client an accurate time frame for when the issue will be resolved and keep them updated regularly. Inform the client as soon as you can if the issue will take longer than anticipated to solve. If it does, explain why.
Also read: Email template for asking for clarification from a client
Offer solutions:
Offer the client workable solutions for the issue and describe the advantages and disadvantages of each remedy. Give the client a choice if at all possible, and let them select the option that best suits their needs.
Follow up:
Follow up with the client to make sure they are satisfied with the result after the issue has been fixed. Thank them for their cooperation and patience during the process.
The best way to handle a client escalation is to order to maintain quality, professionalism, and care. You can resolve the issue and win back the client's trust by paying attention to their worries, taking responsibility for them, and providing solutions.
Find out how to respond to a client's escalation via email here.