Email template for asking clarification from a client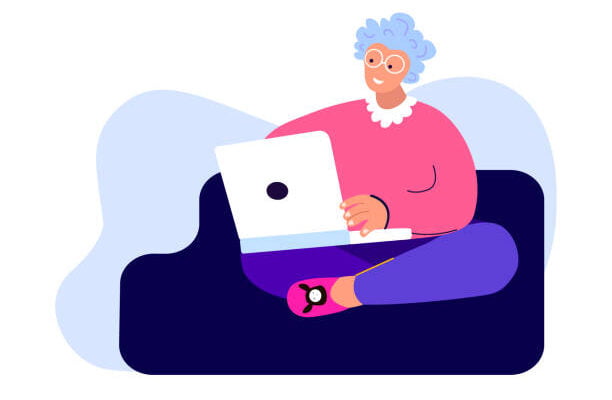 What is the importance of writing an email to clients?
Writing emails to clients is an important aspect of any business, and it plays an important role in developing strong client relationships. Here are some of the most important reasons for sending emails to clients:
Communication:
Emails are an efficient way to communicate with clients, especially when they are located in different cities. It enables you to share information quickly and easily, respond to inquiries, and provide updates.
Professionalism:
Sending emails to clients demonstrates that you take your work seriously and are dedicated to providing professional service. It also demonstrates your organization and attention to detail.
Emails provide a written record of all communications with clients, which can be useful for reference purposes or in case of disputes.
Efficiency:
Emails are a fast and efficient way to communicate, saving time and reducing the need for phone calls or face-to-face meetings.
Personalization:
Emails can be customized to address individual client needs, making them feel valued and appreciated.
Relationship building:
Consistent communication through emails helps to build and strengthen client relationships, leading to increased trust and loyalty.
Also Read Best Auto Reply Email Templates | Email reply for client's appreciation
Here are the email templates
Scenario 1
Email template for 'Asking the client for some clarifications on a recent inquiry'
Dear [Client Name],
I hope this email finds you well. Thank you for reaching out to me regarding your recent inquiry. I am happy to provide clarification on the matter you have raised.
Could you please elaborate a little more on your question or concern so that I can better understand how to address it? Alternatively, if you have any specific points or queries you would like me to address, please do not hesitate to let me know.
I am committed to ensuring that all my clients receive the highest level of service, and I am here to help you in any way I can. If you have any further questions or concerns, please don't hesitate to contact me.
Thank you for your continued support and trust in my work.
Best regards,
[Your Name]
Scenario 2
Email template for 'Asking the client for some clarification on the given instruction'
Subject: Request for Clarification on Given Instruction
Dear [Client's Name],
I hope this email finds you in good health and high spirits. I am reaching out to you regarding the recent instruction you provided to me. While I have reviewed the instruction thoroughly, I have some queries that I would like to clarify with you to ensure that I am on the same page with you.
Firstly, I would like to confirm the specific deadline for completing the task. As you mentioned in your email, you would like me to complete the task within a week. However, I would appreciate it if you could provide me with a specific date and time that you expect the task to be completed. This will help me to prioritize my workload and allocate the necessary resources to ensure that the task is completed within the given timeframe.
Secondly, I would like to seek your guidance on the specific requirements for the task. While the instruction provided a brief overview of what you expect from the task, it did not provide the specific details that I need to ensure that I deliver the work that meets your expectations. Therefore, I kindly request that you provide me with additional information on the specific requirements for the task.
Lastly, I would like to confirm the preferred method of communication for updates and clarifications. Would you prefer email updates or phone calls? Please let me know which method of communication works best for you, and I will ensure that I keep you informed on the progress of the task.
Thank you for your attention to this matter. I look forward to receiving your response soon.
Best regards,
[Your Name]
In conclusion, sending emails to clients is an essential component of any successful business. It aids in the development of strong relationships, clear communication, professionalism and ultimately contributes to the overall success of the business.